Learn a new skill; understand new ideas; become better ... Are you career ready?
Participate in a fully professional, engaging and interactive elearning experience for reskilling and upskilling your learning quotient. Join us! And enjoy learning again.
Benefits of our training programs
Our incredible instructors have designed the most creative learning paths for our students
Globally oriented
Strategies shared on emerging technologies and digital advancements allows our students to immediately realize their expanding global career options.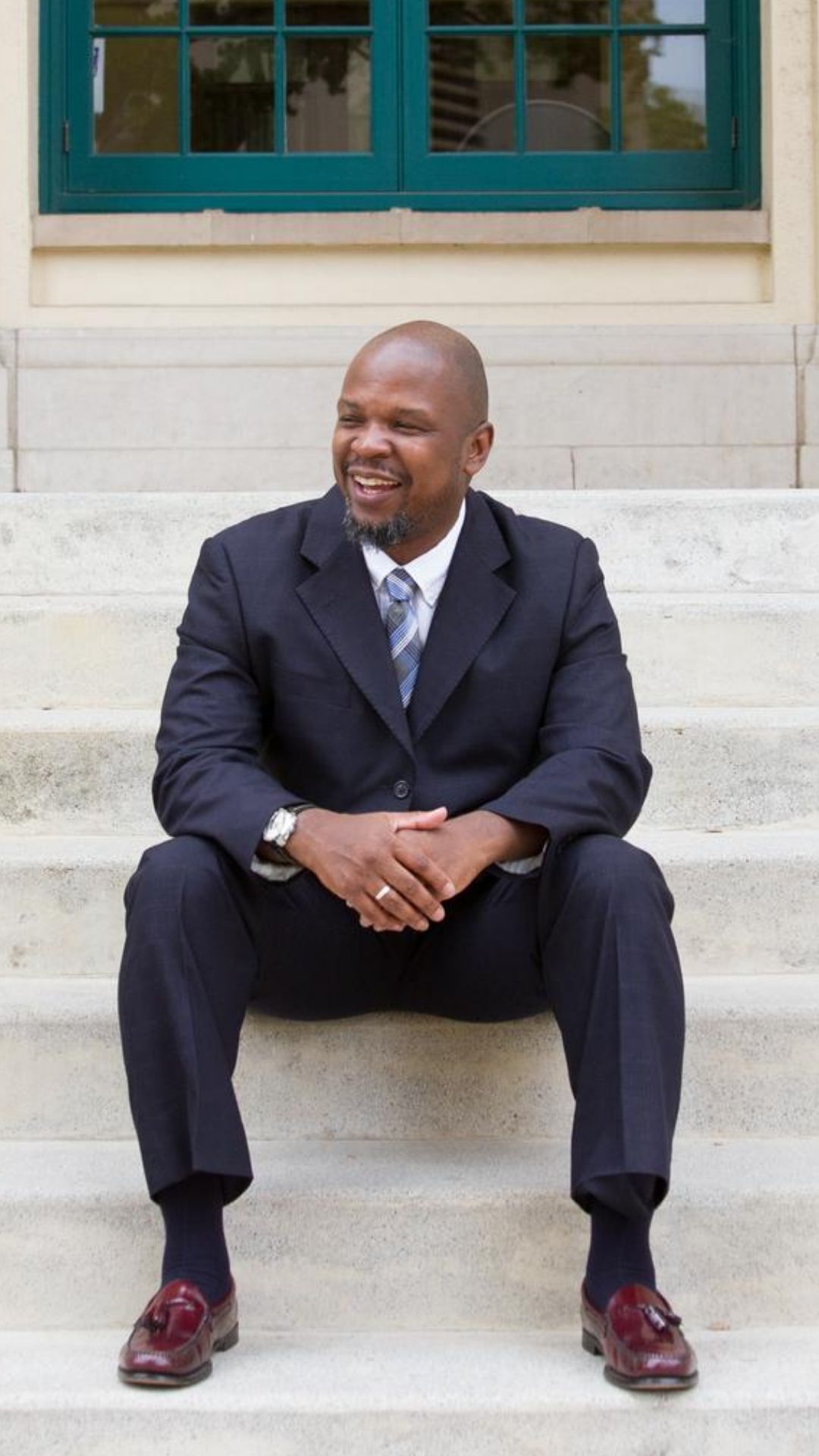 For your career
Whether you want to boost your current career by upskilling your value or grow your own business, the latest business intelligence of this digital age, is what you need.
Veteran Focused Learning
Being an Air Force veteran, this site offers the latest skill building learning programs that support the veteran learning style and aims to deliver a socially engaging environment.
Get Closer To Your Goals
Are you feeling overwhelmed by the 4th Industrial Revolution? The digital explosion of high-tech platforms, micro-learning and widespread virtual events? Are you unsure how to best navigate this new environment and engage better with your colleagues or your boss?
Studying with us will help you learn how to create, capture and deliver value in a digital world. You'll leave with smart strategies to optimize your performance and satisfaction both online AND offline.
\Learnworlds\Codeneurons\Pages\ZoneRenderers\CourseCards
Join the community

Stay current. Subscribe to our newsletter.
Our weekly email newsletter, is an indispensable weekly digest of the latest updates on industry insights, latest news and opportunities.

Anyone can subscribe. Just fill in your email address above. It's easy to unsubscribe or change your preferences whenever you wish.
Our students are the best...
they love our approach to learning
"Awesome course materials! Taking a coaching and mentoring approach works well for this type of course. A lot of online courses fail because of the "silo-feel", unlike Next Era Learning. I love learning and look forward to the next class."
LIVEL RAVOn
"Taking online classes with Next Era Learning is a major benefit to me. The elearning courses allow me to have a flexible schedule while developing my business."
MARIA WALKER
"I would like to thank Next Era Learning for the ecourse. The courses are challenging but rewarding, I look forward to taking more classes with Next Era Learning."
AYANA DOVAL
Our Instructors
Meet our core team
Rashid H. Hill
Author, educator, Entrepreneur
F. Williams
Professor, Entrepreneur
Mrs. Williams, native of Dallas Texas is a training expert and Property Consultant Agency owner. With over 20 years experience in leadership and as a professor, she is a key member of the team.
Asrin Faye
career Readiness Instructor
Asrin Faye is the Chief Inspiration Director of the Next Era Learning eUniversity.
Gary Harris Jr
Instructor,Activist,Entrepreneur
Gary Harris, a native of San Diego has been a leader in his community for over 15 years. He is the VP of a non-profit and entrepreneur teaching about real life skills. Brings a wealth of talent and real world experience.
Created with